Cooperative customers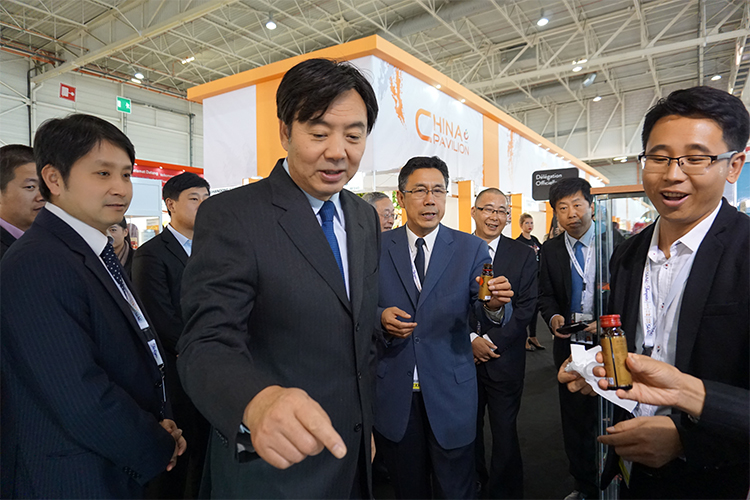 Cooperative customers
Our company mainly specializes in the production of gojiberry puree juice, freeze dried goji berry, dried goji berry and other relevant goji berry products. The annual production capacity of our company is 5000 tons of pure gojiberry juice, 1000 tons of freeze dried gojiberry, and 6000 tons of dried gojiberry fruit.
Our products are exported to Europe, America, Southeast Asia, Middle east and Japan, South Korea and other countries and regions,which have a good reputation in domestic and abroad. Our company can provide customers with OEM and ODM services.
We hope to provide every consumer with healthy and safe food and spread the concept of nutrition and health.
The company controls the quality of gojiberry from the source and builds its own high-quality gojiberry planting base. We hope to create a brand enterprise for the whole industry chain of gojiberry processing.We focus on the brand strategy of "only making good Chinese gojiberry".