BRC certificate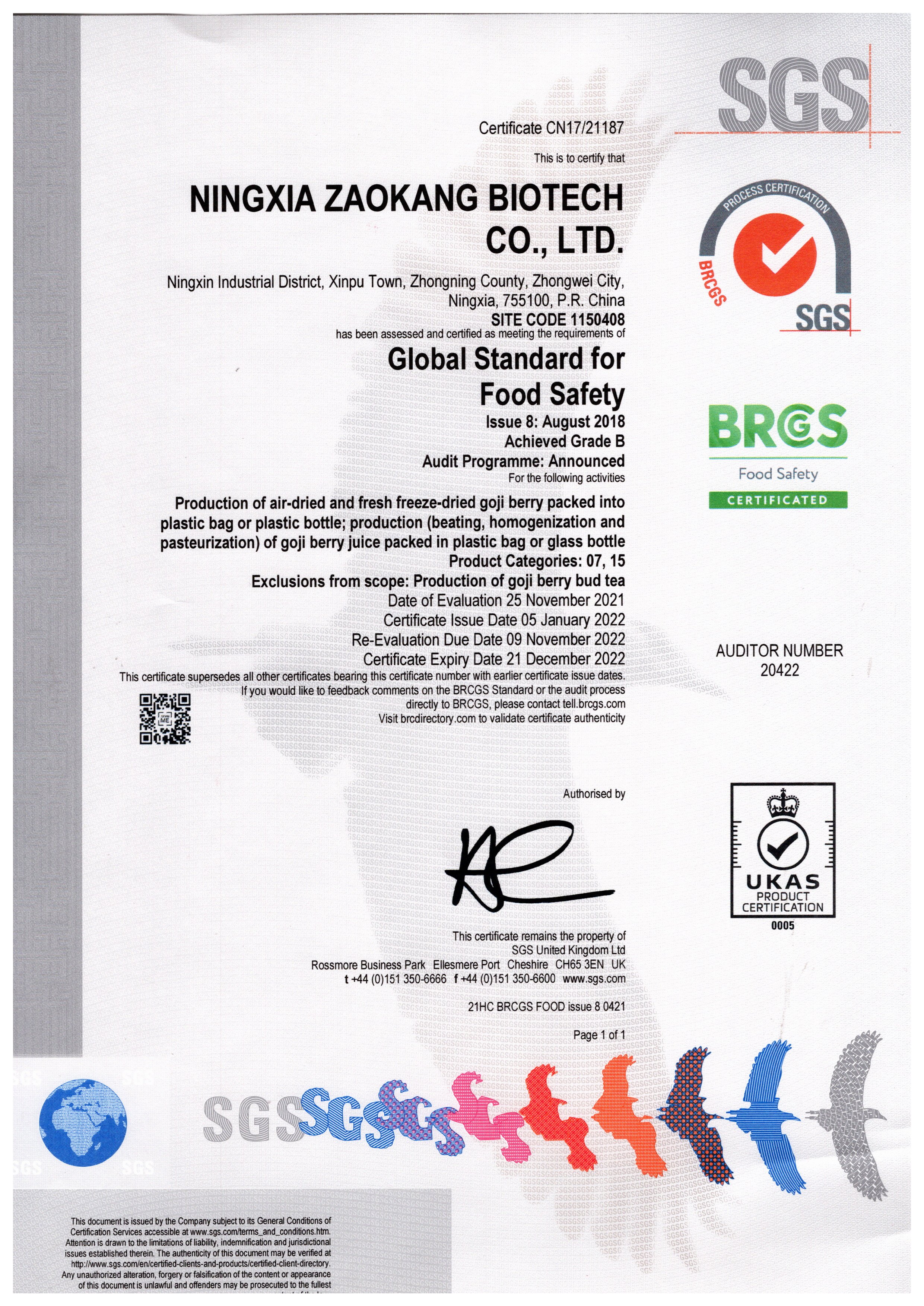 What is BRC?
BRC is an international Food Safety Management Systems standard, and is one of the GFSI recognized certification schemes. It contains requirements for food processors to follow to build an effective food safety management system. There are also editions of the standard for food packaging manufacturers, storage and distribution and now agent and brokers.
The requirements of the standard address the key elements that must be in place for your organization to ensure production of safe product. BRC Certification is recognized by GFSI, an important consideration when choosing a certification scheme because many major manufacturers and retailers require a GFSI recognized certification. Other recognized certification schemes include FSSC 22000 and SQF.
Over 16,000 facilities worldwide are certified to the BRC Global Standard for Food Safety. To add your organization or facilities to this list you will need to build a management system that addresses all of the requirements of the standard, contract with a Certification Body to perform a certification audit, and pass the audit to become certified. Your organization will then need to have regular audits by the Certification Body to maintain registration.