ISO 9001 certificate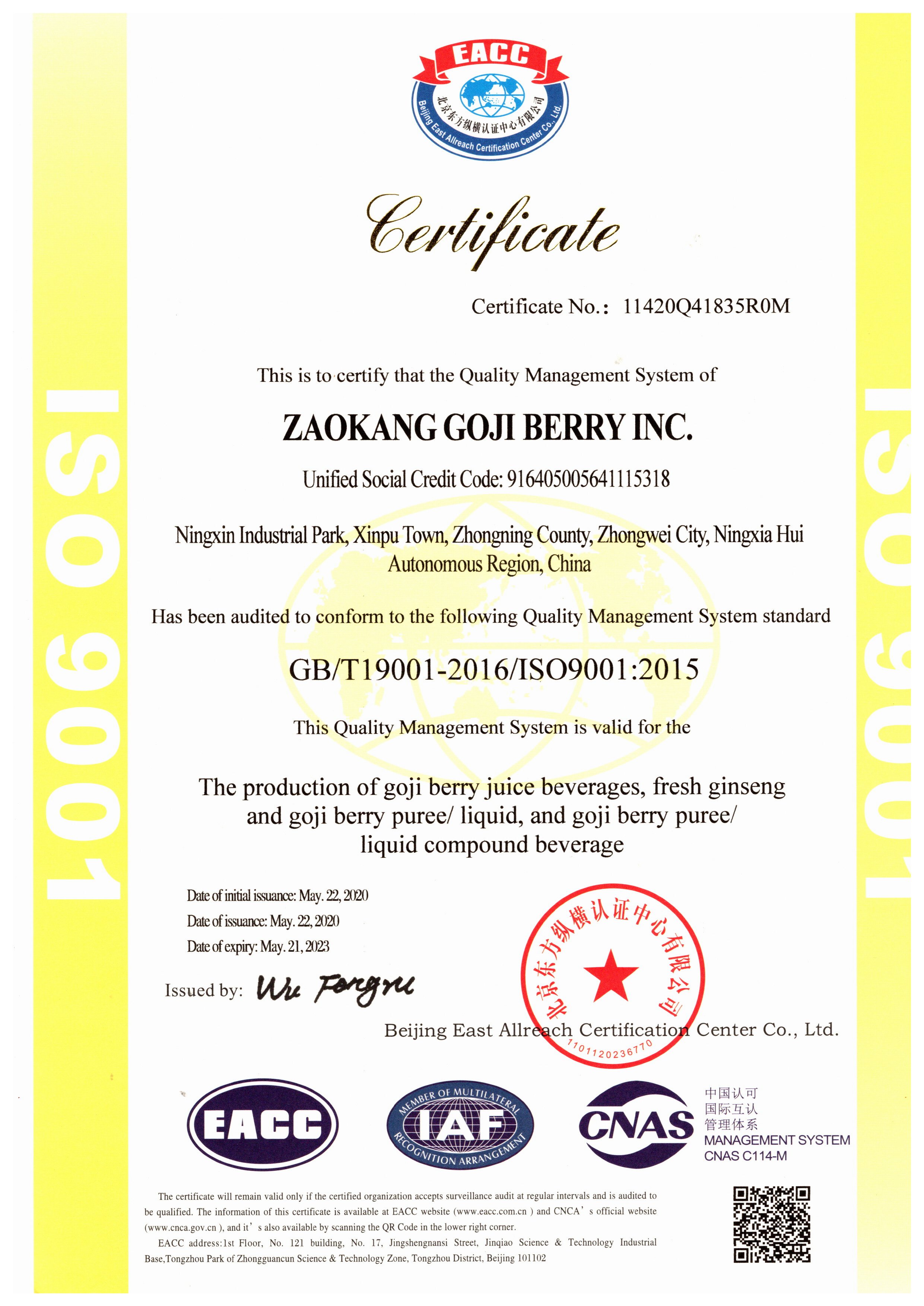 ISO 9001 is an international standard for defining a quality management system (QMS). It outlines various criteria (or standards) to define quality management principles such as focusing on the customer, optimizing leadership and management within the organization, improving and fine-tuning internal processes, and general methods of continuous improvement.
What does it mean to have an ISO 9001 certification?
Organizations that are ISO 9001 certified have successfully implemented a quality management system in accordance to all of the requirements detailed in the ISO 9001 standard.
Part of the ISO 9001 certification is making sure areas for improvement are identified and acted on. As such, organizations with ISO 9001 certification can be assumed to provide products and/or services that meet strict quality management standards.