Goji Berry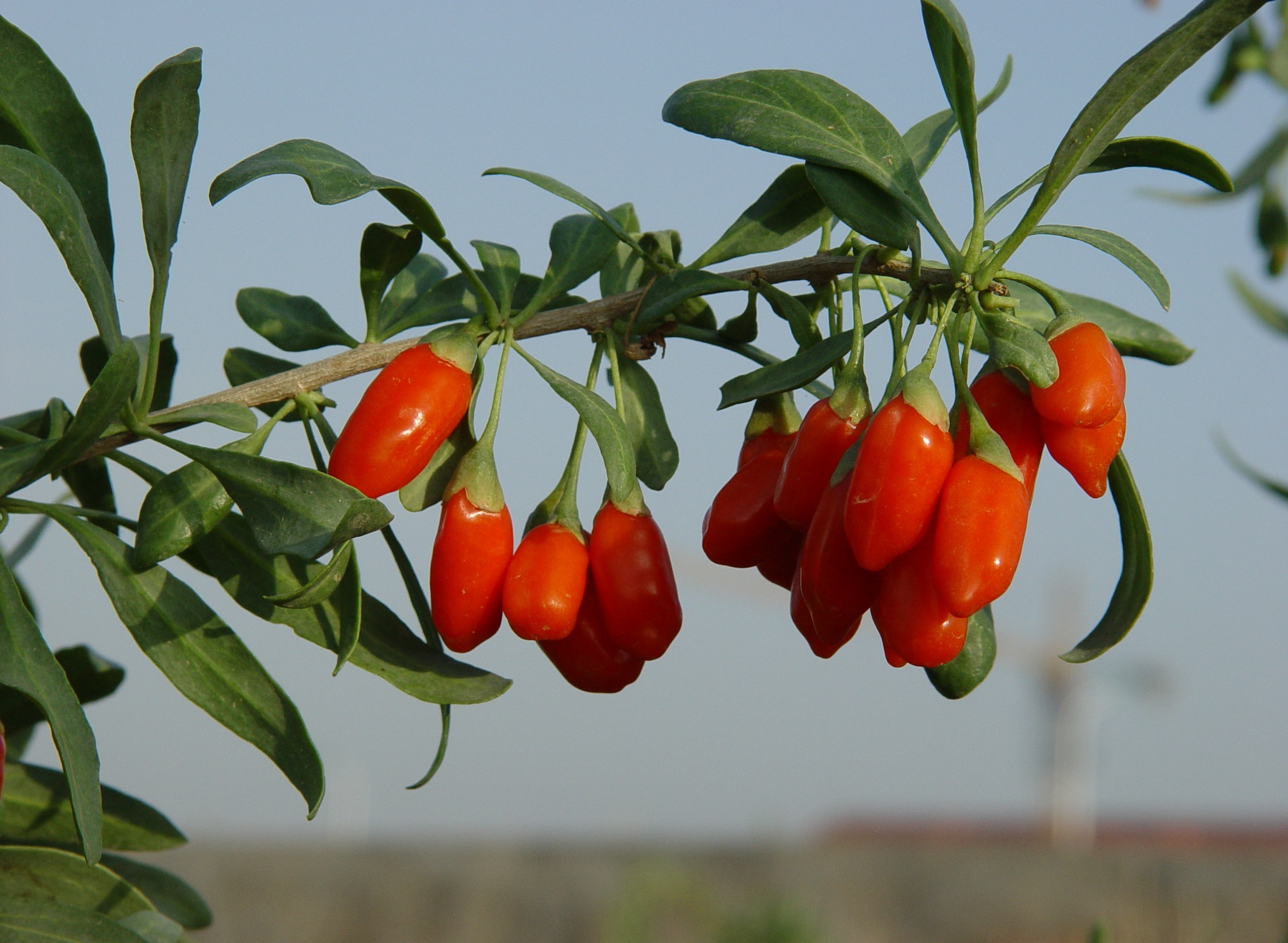 For Chinese,Zhongning Goji Berry is both a fruit and an herb.And they are supposed to contain more vitamin C than oranges,more beta-carotene than carrots,more iron than steak,and without the messy Peel. The goji Berry used to be called wolfberry.But in Chinese we called it Gouqi.Since it's gotten popular globally in the 21st century.people started to use the word "goji" to simplify and match the Chinese pronunciation.
Zhongning Goji berries have high medicinal value. It is widely used in the field of Chinese medicine in my country.It is sweet in taste. Nourish the liver and kidneys, benefit the eyesight,make you more younger. Goji berries were used to strengthen the immune system, potential anti-cancer impact,and protection of brain cells and etc.
Goji berry is a rich source of nutrients and amino acids. It contains 18 amino acids, 21 trace minerals and several vitamins and minerals. It has six times more amino acids than bee pollen, 500 times more Vitamin C by weight than oranges, more iron than spinach, and more Beta carotene than carrots. Goji berry contains minerals like Calcium and Magnesium, and Vitamins B1, B2, B6 and Vitamin E, normally found in grains and seeds and rarely in fruits. In addition, these berries contain many complex compounds and phytonutrients. High levels of protein content (13% of these berries are protein - higher than whole wheat), and antioxidants are other nutrient highlights. In addition, Goji berries contain Beta-sitosterol, Betaine, and essential fatty acids. With all this nutrition packed into it, it is small wonder that these berries have a great medicinal and health value.