Bag Of Goji Berries
ZAOKANG

China

According to Customer Requirements

3000 Tons Per Year
Our goji berries are authentic. Zhongning wolfberry is rich in nutrition and is very popular in the daily life of Chinese people.
You can chew the dried goji berry directly, which is very nourishing.
Some people who like to keep healthy, like to put dried wolfberry fruit into wine to make wolfberry medicinal wine.
When you go to work every day, you can make a cup of wolfberry tea to help you refresh your mind at work.
As for cooking,wolfberry can be used to make soup,salad, porridge, sandwich,and other delicious dishes.
When you make cakes and pastries, you can add some dried goji berries in them, which are healthy and have some unique flavor.

Zhongning wolfberry has high medicinal value. It is widely used in the field of Chinese medicine in my country.It is sweet in taste. Nourish the liver and kidneys, benefit the eyesight,make you more younger. Goji berries were used to strengthen the immune system, potential anti-cancer impact,and protection of brain cells and etc.
ZAOKANG GOJIBERRY INC. establish in 1999 with registered capital of 64 million yuan, Located in Zhongning County, Zhongwei City, Ningxia, China. Our company is one of the largest enterprises in Gojiberry industry in China, which integrates planting, research and development , processing and sales. It is also the national key leading enterprise in agricultural industrialization.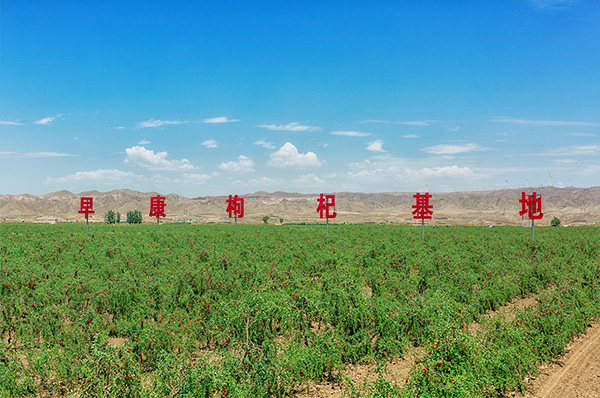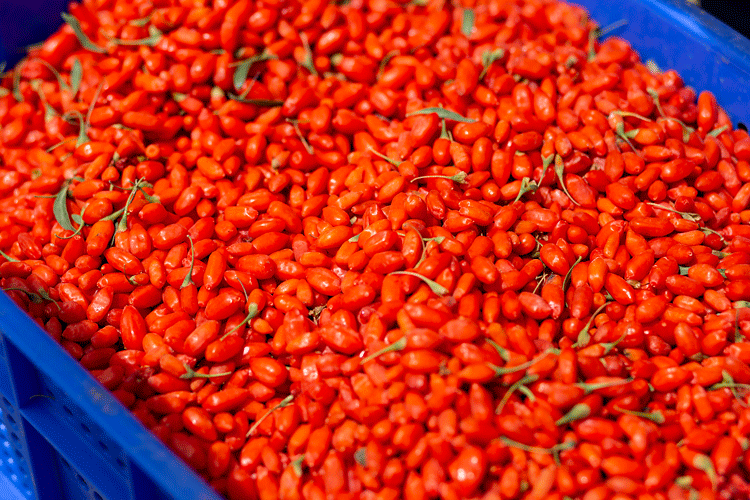 We have our own gojiberry planting base of 4200 mu. The company has passed ISO 9001 quality management system; ISO22000 food safety management system ; HACCP system certification; BRC food safety global standard certification; Kosher certification; obtained BCS organic certification for the United States, the European Union.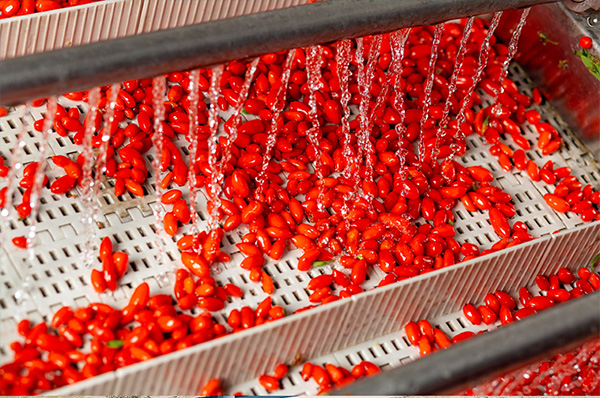 The company mainly specializes in the production of gojiberry puree juice, freeze dried gojiberry, dried gojiberry and other relevant gojiberry products. The annual production capacity of our company is 5000 tons of pure gojiberry juice, 1000 tons of freeze dried gojiberry, and 6000 tons of dried gojiberry fruit.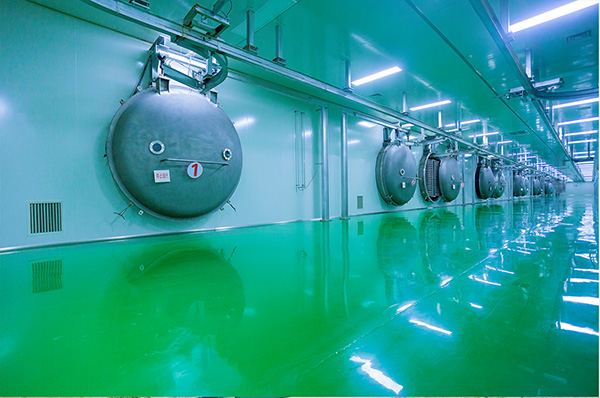 Our products are exported to Europe, America, Southeast Asia, Middle east and Japan, South Korea and other countries and regions,which have a good reputation in domestic and abroad. Our company can provide customers with OEM and ODM services.
We hope to provide every consumer with healthy and safe food and spread the concept of nutrition and health.
The company controls the quality of gojiberry from the source and builds its own high-quality gojiberry planting base. We hope to create a brand enterprise for the whole industry chain of gojiberry processing.We focus on the brand strategy of "only making good Chinese gojiberry".