Boxed Blueberry Juice
ZAOKANG

China

According to Customer Requirements

3000 Tons Per Year
Changbai mountain wild blueberry juice using xylitol as a sweetener is suitable for diabetics and obese people
Blueberry juice is a beverage known as the "21st Century Functional Health Berry", blueberry juice is rich in vitamins and amino acids.
Blueberry juice is rich in anthocyanins, which have the effect of scavenging oxygen free radicals, protecting vision, delaying brain nerve aging, and improving memory. Because of its unique effect on protecting and enhancing vision, blueberries are also known as "pilot's breakfast", which is a designated breakfast food for pilots designated by the British and American Air Forces.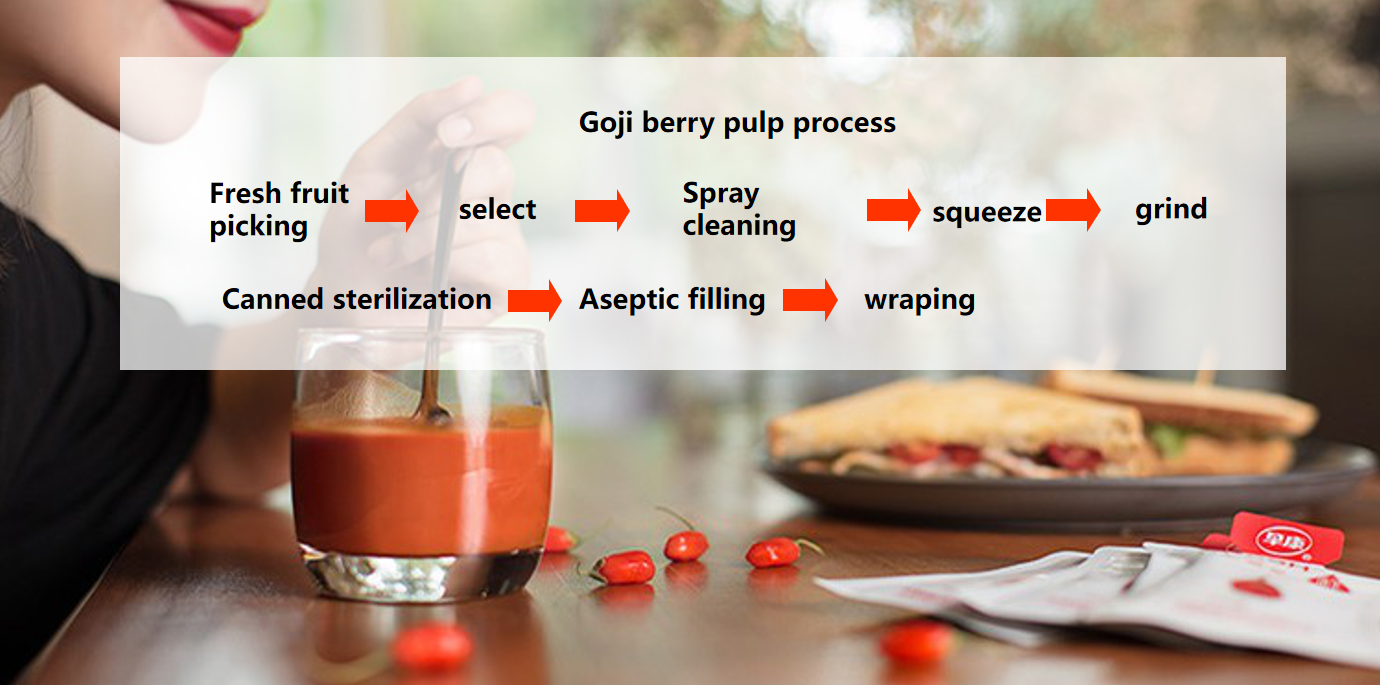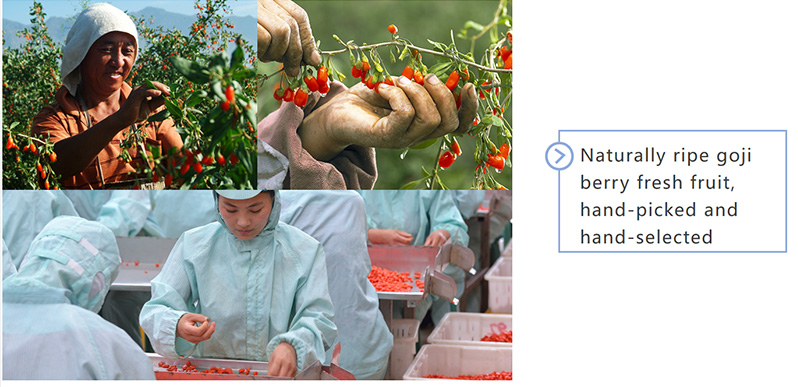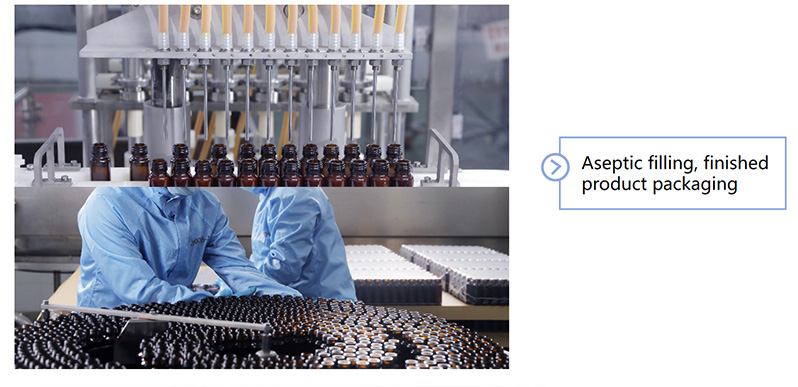 ZAOKANG GOJIBERRY INC. establish in 1999 with registered capital of 64 million yuan, Located in Zhongning County, Zhongwei City, Ningxia, China. Our company is one of the largest enterprises in Gojiberry industry in China, which integrates planting, research and development , processing and sales. It is also the national key leading enterprise in agricultural industrialization.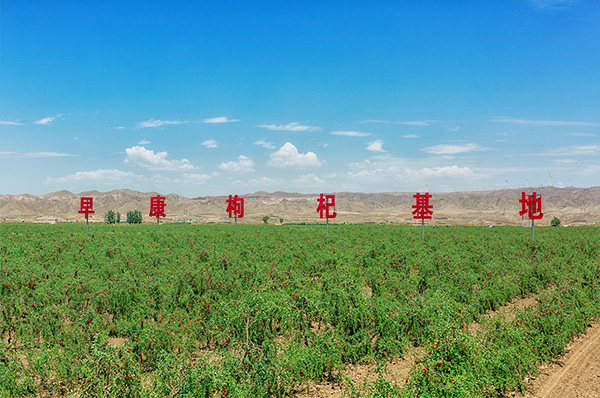 The total number of employees in the company is 170. About 120 in the plant and 50 in the office.We have our own gojiberry planting base of 4200 mu. The company has passed ISO 9001 quality management system; ISO22000 food safety management system ; HACCP system certification; BRC food safety global standard certification; Kosher certification; obtained BCS organic certification for the United States, the European Union.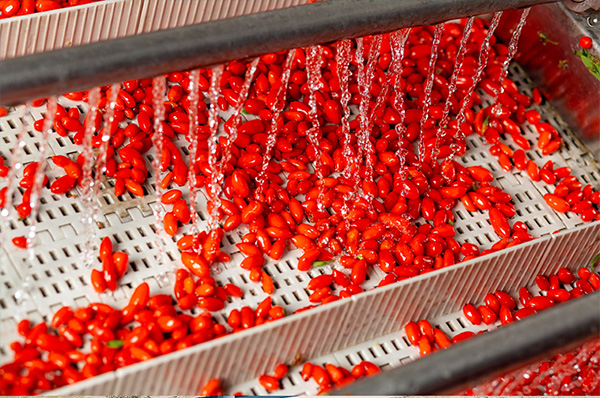 The company mainly specializes in the production of gojiberry puree juice, freeze dried gojiberry, dried gojiberry and other relevant gojiberry products. The annual production capacity of our company is 5000 tons of pure gojiberry juice, 1000 tons of freeze dried gojiberry, and 6000 tons of dried gojiberry fruit.
Our products are exported to Europe, America, Southeast Asia, Middle east and Japan, South Korea and other countries and regions,which have a good reputation in domestic and abroad. Our company can provide customers with OEM and ODM services.
We hope to provide every consumer with healthy and safe food and spread the concept of nutrition and health.
The company controls the quality of gojiberry from the source and builds its own high-quality gojiberry planting base. We hope to create a brand enterprise for the whole industry chain of gojiberry processing.We focus on the brand strategy of "only making good Chinese gojiberry".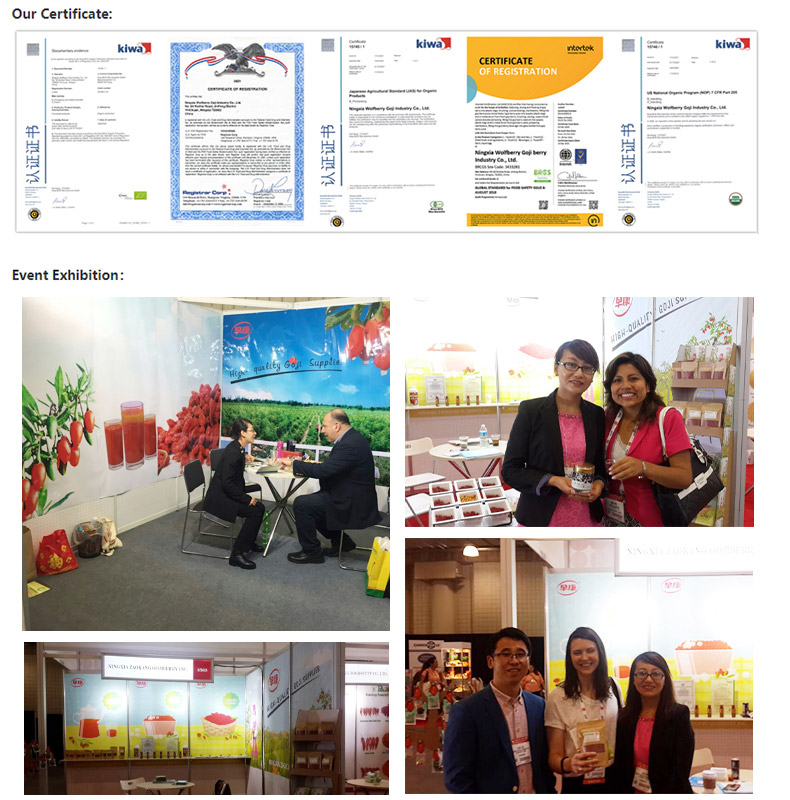 Our Market: