Goji Berry Powder Spay Dried
ZAOKANG

China

According to Customer Requirements

3000 Tons Per Year
Goji berry powder, using Ningxia natural goji berries baked and matured at low temperature, powder processing, goji berries into powder will not only not affect the effect, but can increase absorption, promote digestion.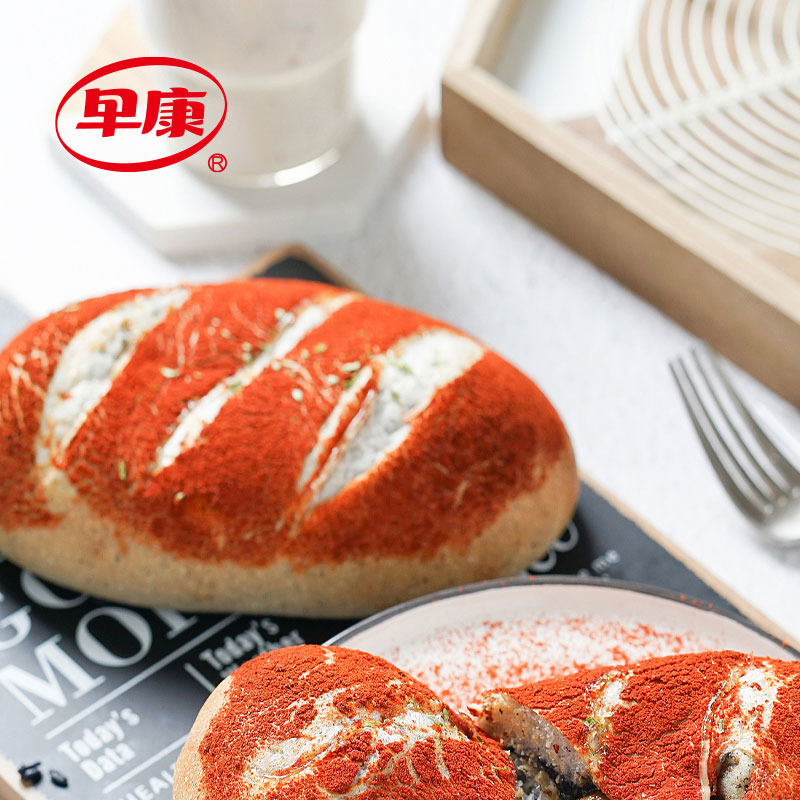 Spray dried goji powder is made from organic goji juice,which is processed by high pressure homogenization and instantaneous sterilization .it can be used in water soluable drinks or used as raw materials for health good and drinks.
Advantages of spray dried goji powder:
1. The volume influences positively and the solubility in water increases
2. It is a relatively simple and short process
3. Drying by spray drying is cheaper than freeze drying, so spray dried products are cheaper than freeze dried products
4. A spray dryer has a much larger capacity than a freeze dryer.
Spray Dried Goji Powder Application:
1. Applied in food field, it is added into kinds of beverage, liquor and foods as functional food additive.
2. Applied in health product field, it is widely added into various kinds of health products to prevent chronic diseases or relief symptom of climacteric syndrome.

3. Applied in cosmetics field, it is widely added into the cosmetics with the function of delaying aging and compacting skin, thus make skin much smooth and delicate.
4. Applied in pharmaceutical field, it is widely added into the medicine which can be used in treating chronic diseases such as cardio-cerebrovascular disease, kidney disease, diabetes mellitus.