Organic Black Dried Goji Berry/Wolfberry
ZAOKANG

China

According to Customer Requirements

3000 Tons Per Year
Zaokang Black Gojiberry, the raw material is selected from Qinghai high-quality production area, the fruit is large and full, rich in procyanidins. Use about 50 degrees warm water to brew, wait until the full anthocyanin blooms in the water, you can drink it. One cup every day, let time stay on your face!
Our company has passed ISO 9001 quality management system; ISO22000 food safety management system ; HACCP system certification; BRC food safety global standard certification; Kosher certification; obtained BCS organic certification for the United States, the European Union.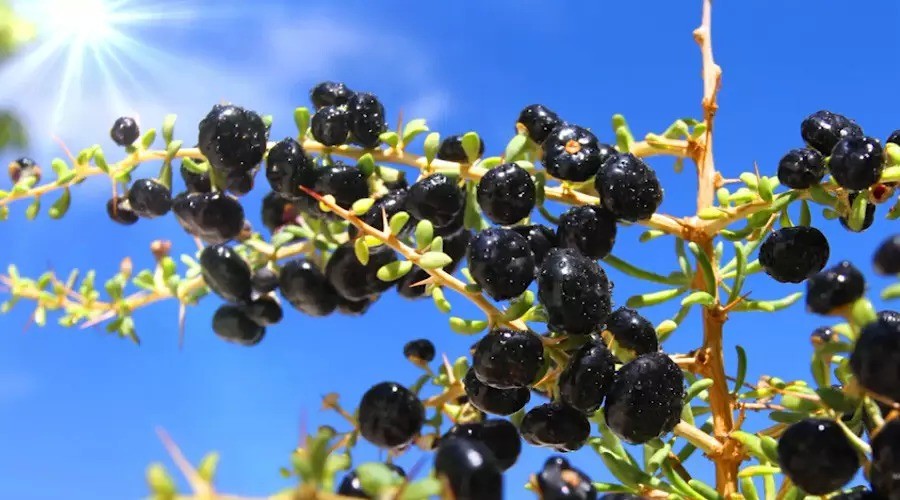 The most we eat every day is the red goji berries, but most people in the black goji berries only smell their names and do not see their things, and the two first have obvious differences in appearance. Black goji berries are wild, small particles, is a round black fruit, with a small stalk, the sugar content is very small, direct chewing only a little sweet, red goji berries are flat and long red fruits, and generally no fruit stalk, large sugar content, direct chewing taste sweet.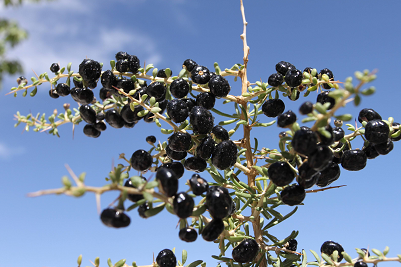 black goji berries have antioxidant effects, mainly anti-aging and whitening effects. Red goji berries mainly contain polysaccharides, carotene, vitamins, amino acids and zinc, iron, calcium and other trace elements, its effects mainly include liver and eyesight, kidney and sperm, fatigue, anti-tumor, etc., is anyone can take a long-term nourishing good medicinal food homologous ingredients.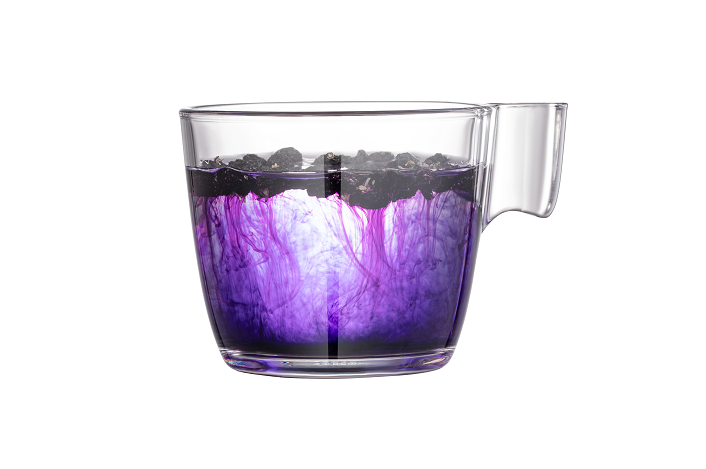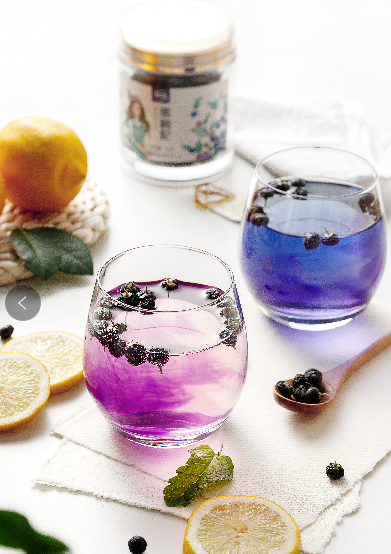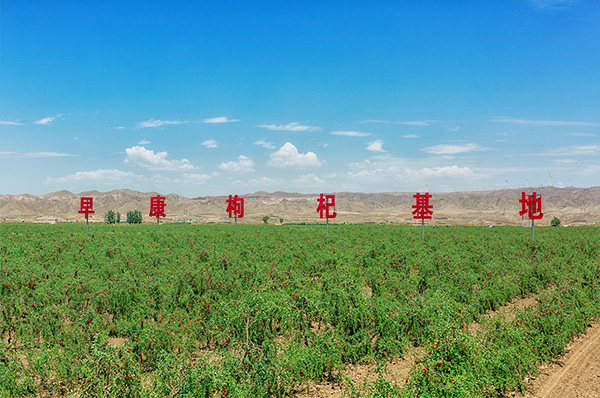 Anthocyanins are heat-sensitive active substances that are afraid of high temperatures, and too high a temperature will destroy anthocyanins. Therefore, there are certain requirements for temperature, soaking water should be brewed with warm water or cold water below 60 degrees, and can not be boiled for a long time, boiled porridge, and black goji berry soaking water in unused water will show different colors, purple in acidic water, blue in alkaline water; red goji berries are not afraid of high temperatures, they can directly chew, soak water, soak wine, boil soup, etc.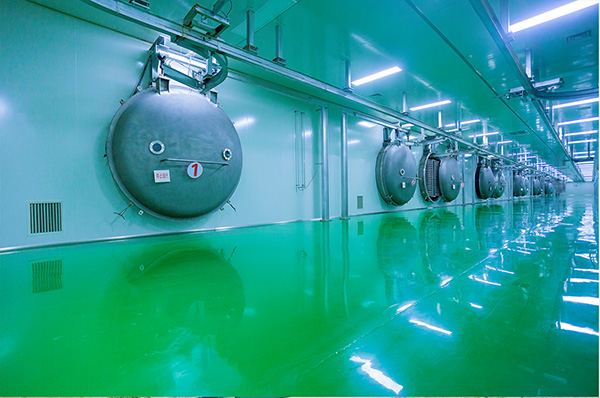 Our products are exported to Europe, America, Southeast Asia, Middle east and Japan, South Korea and other countries and regions,which have a good reputation in domestic and abroad. Our company can provide customers with OEM and ODM services.
We hope to provide every consumer with healthy and safe food and spread the concept of nutrition and health.
The company controls the quality of gojiberry from the source and builds its own high-quality gojiberry planting base. We hope to create a brand enterprise for the whole industry chain of gojiberry processing.We focus on the brand strategy of "only making good Chinese gojiberry".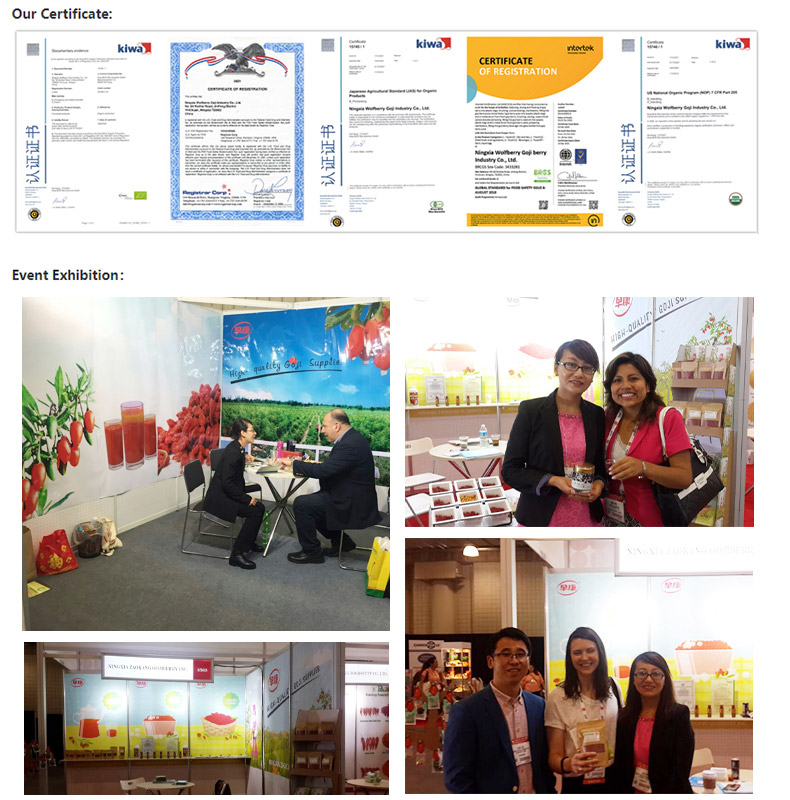 Our Market: